Fitness Training
We'll bring your workout to you!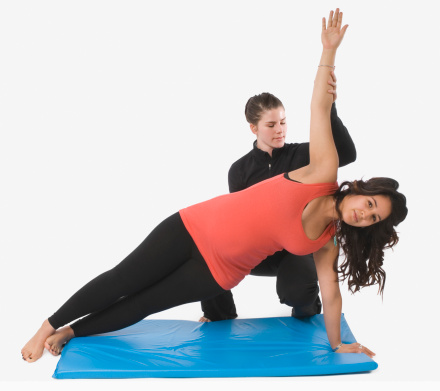 Do you have trouble sticking to your workout routine? We've been there and we know there's always something keeping you from making it to the gym be it work, kids, or household chores.
With Core Identity there are no more excuses for not getting your weekly workouts. We ensure you don't miss a session by coming directly to your home or office. After all, having accountability is crucial - that's why we say "make one good choice today... we'll help you make another tomorrow."
Our highly qualified trainers are specially trained to organize your workout with minimal equipment in any environment. Moreover, we provide you with knowledge and tools to use for the rest of your life no matter what the world throws at you.
Individual Training
Our training packages are specifically designed with each client's personal goals in mind, including the following options:
Individual
Weight loss
Couples
Weight gain
Small groups
Rehabilitation
Youth
Sport specific
Weight management
Pre and Post Natal
Group Exercise
Are you interested in a fun yet challenging group workout on the go? Our group instructors will come to your office, church, function or facility. Each class is designed to get your friends and co-workers moving together to create a healthier, happier, and more productive environment. Here at Core Identity we offer the following group options:
Boot camp
Zumba
Kickboxing
Insanity
Yoga
Self defense
Experience how the power of exercise can change your body and mind!