Martial Arts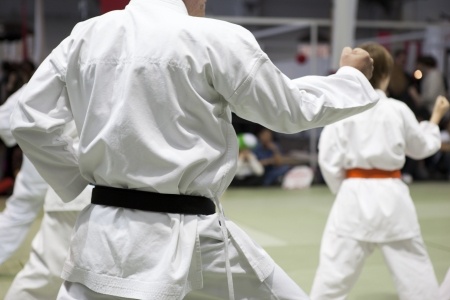 At CID we aim to help people of all shapes, sizes, and ages become involved with martial arts. Using a combination of different styles and techniques, Core Identity offers a variety of different martial arts classes including:
Self-Defense
Boxing
Mixed Martial Arts (MMA)
Kick Boxing
These classes are a great way for people of all ages to stay active and can help you to defend yourself, your property, and the well-being of another. Our professional staff is dedicated to helping our members improve endurance, sculpt their bodies, sharpen reflexes, and improve coordination and balance.
CID instructors are specially trained and experienced in a variety of different techniques. They provide educational opportunities for our clients to create a safer future for themselves and instill confidence all in a fun and safe environment. The training at Core Identity is part of a healthy lifestyle that will help you enjoy a longer, happier life with more energy and vitality.
Sign up for a class or enjoy a private lesson with a CID professional!