Nutrition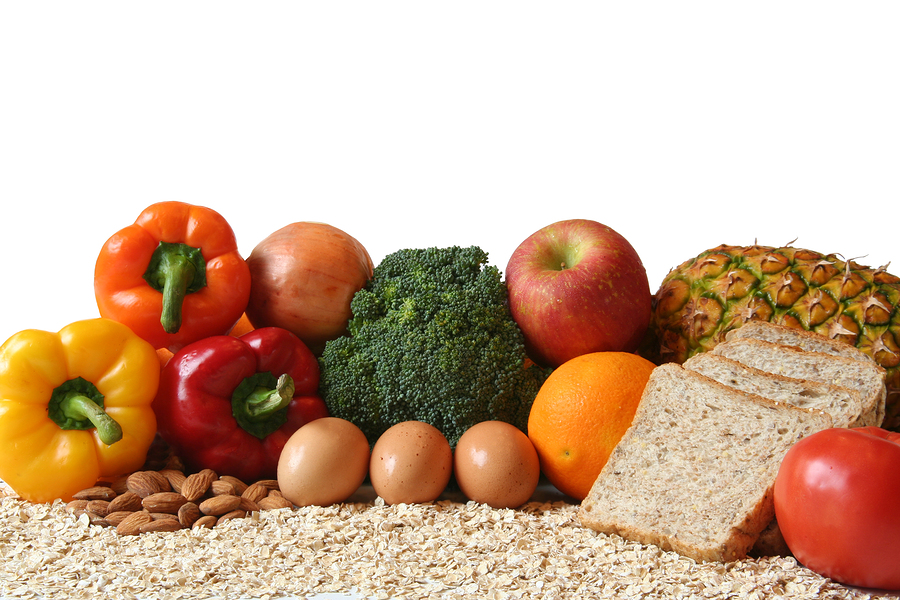 Build a healthy relationship with food!
At Core Identity, we believe leaving unhealthy eating habits behind is key to reaching your health and wellness goals. When it comes to lifelong health and fitness, real food is the answer. Real food is whole and unprocessed foods such as whole grains, meats, fresh fruits, vegetables, and herbs.
Healthy eating is much more than knowing "what to eat". It's about having a healthy relationship with food.
Did you know the vast majority of dieters who lose weight gain it back and even put on additional pounds? That is because they did not fix the internal struggle which lead them there in the first place. Restrictive diets are not healthy, and can take a serious toll on your health. Losing and regaining weight over and over has been proven to contribute to several chronic diseases such as diabetes and heart disease.
At Core Identity we are NOT going to tell you that dieting is the answer because it is NOT!
At Core Identity we believe in order to make lifelong changes you must treat the cause and not just the symptoms. We'll teach you to make healthy nutritional choices, as well as recognize and overcome the deeper underlying issues that have led to your eating challenges.
We truly are what we eat, so as soon as you start eating better, you will feel better. With our nutritional guidance, we'll hold your hand every step of the journey.